Best English Speaking Salons in Sapporo
Sapporo is the biggest and most famous city in Hokkaido, as well as the capital of the prefecture. Whether you're here for vacation or living here as an expat, getting a haircut is an inevitable necessity. Looking for a good spot is no easy task, so let me introduce 4 salons in Sapporo that can use English.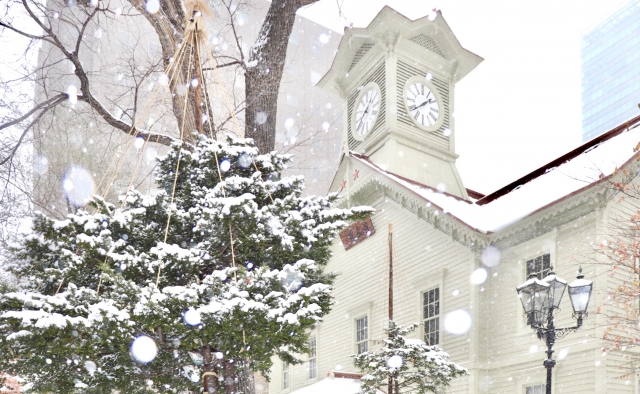 What Does Sapporo Have to Offer?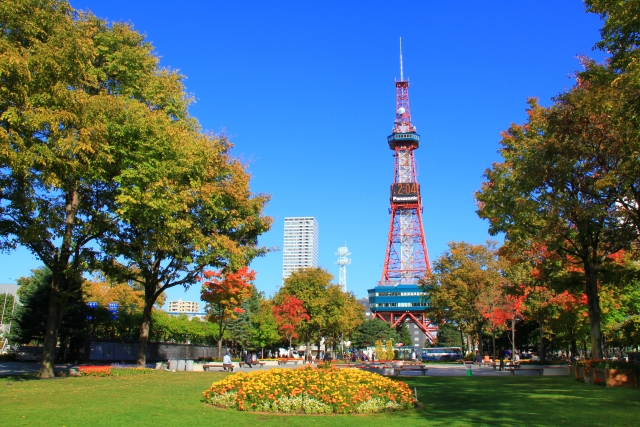 Sapporo's famous TV Tower.
So you're in Hokkaido. Whether you chose to come here for fun or your job, Sapporo is an amazing location with rich culture and history. A snowy wonderland in the winter and a cool and fresh place during the summer, there are an array of things to do and see all year.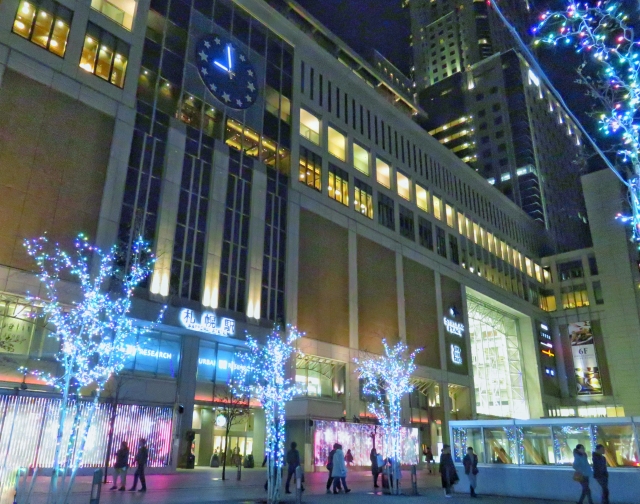 Sapporo station on a winter night.
Experience a traditional Japanese shopping square. Tanukikoji is about 1 sq km (about half a square mile), full of hundreds of shops and restaurants. A great example of how Japanese like to shop, with covered walking streets weaving in and out of buildings, there are a lot of great things to see here including a famous arcade, and a Don Quijote in case you need to pick up your favorite snacks from your home country. You'll see many characters and pictures of the Tanuki while visiting this area. Like a cross between a raccoon and a dog, 'Tanuki' is a seemingly mythical animal that's native to Asia.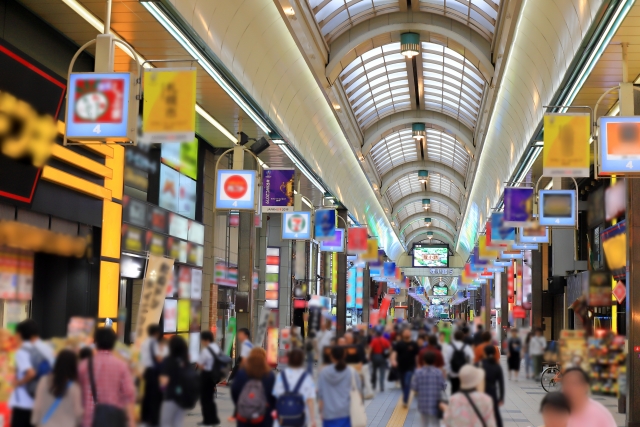 The famous Tanukikoji shopping area in Sapporo.
Possibly Sapporo's most famous spot is the Odori park. Straight down the center of Sapporo, this breath of fresh air contrasts with the tall buildings lining the park. Comparable to parks in many European cities with tons of art and small places to relax, this is truly a great spot and highly recommended if you have a chance to walk around downtown.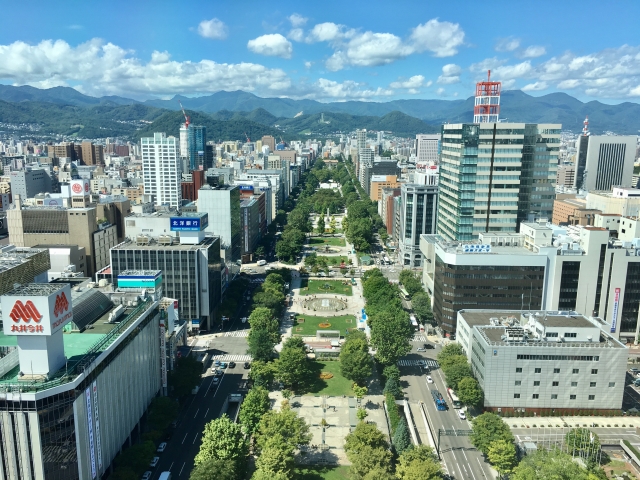 A skyward view of the beautiful Odori park.
Living Outside of Tokyo
Being so far away from Tokyo and Osaka, the center of business in Japan, it can be difficult to find English speaking services in this area. One inevitable necessity is getting a hair cut. Unless you're planning on cutting it yourself, you're going to have to go out and find a spot eventually. Going to a quick 1000 yen shop is always an option, but if you're like me and work with the public everyday, maintaining a clean appearance is important. Finding a salon you can trust is difficult, let alone a salon that can use some English.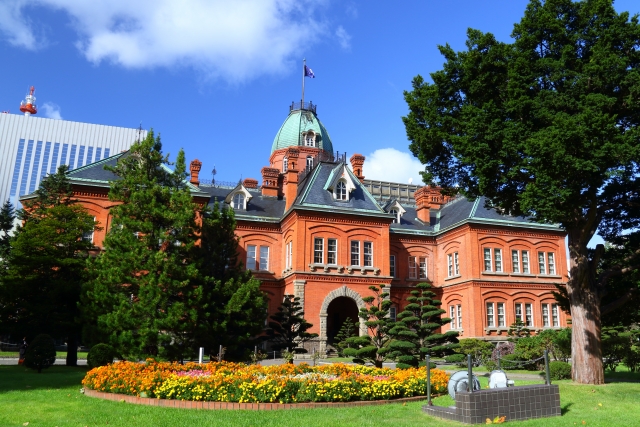 Sapporo's well-known "Red Brick Building."
Well don't worry anymore, here are 4 great spots in Sapporo's Tanukikoji shopping area that are popular among Japanese and some Foreigners in the area as well. Grab your bag, shoes, and don't forget to bring a picture to show what you want. Hurdle over that language barrier and try out one of these salons, they are sure to impress.
Equal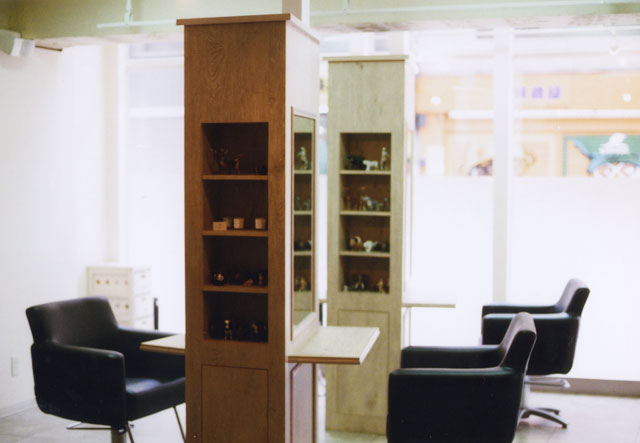 This salon is cute and cozy. Located close to the station, this salon strives to create a comfortable atmosphere and a suitable style for each individual. With wonderful reviews from customers, this salon is sure to put your hair worries to rest.
Equal is able to offer an array of services from basic cuts, to head and foot spas, and will help you escape from the daily buzz if only for an hour. Give this one a try!
Address: 1 Chome-9-3 Minami 2 Jonishi, Chuo Ward, Sapporo, Hokkaido 060-0062
Phone Number: 011-241-6383
Website: equal2011.com
Hair Brand GOPLIN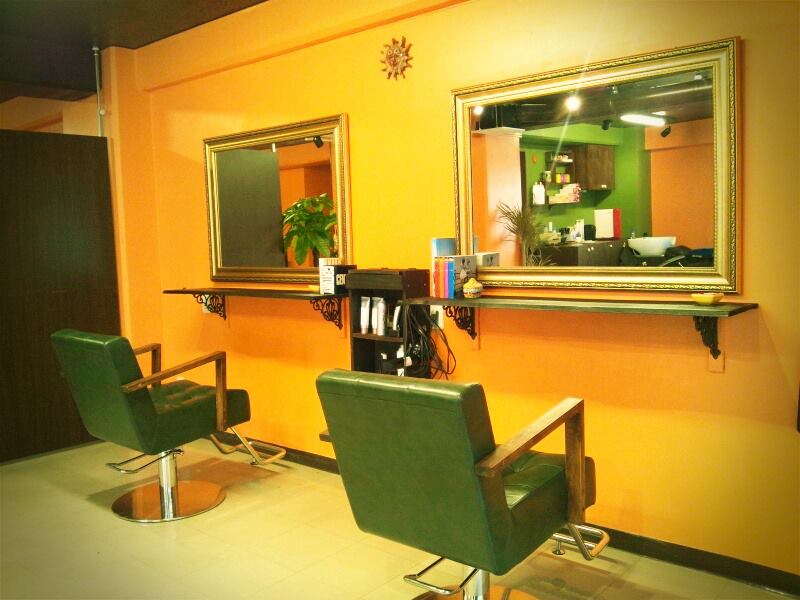 This salon is located on the outskirts of the shopping area near the Sapporo APA Hotel. With a bright orange exotic feel, this salon takes inspiration from Latin America. The lead stylist owned a salon in Mexico after training at Vidal Sassoon in London. Well-versed in many techniques and styles, Kengo has worked all over the world and is now back in Japan. If you're looking for a great cut with someone who understands many hair types, this is a safe bet. This salon also offers nail services as well if that is something you're interested in. Go for a cut at Hair Brand Goplin.
Address: 〒060-0062 Hokkaido, Sapporo, Chuo Ward, Minami 2 Jonishi, 7 Chome−8-2 南2条ビル302
Phone Number: 011-272-7030
Website: profile.ameba.jp/ameba/goplin
SKNOW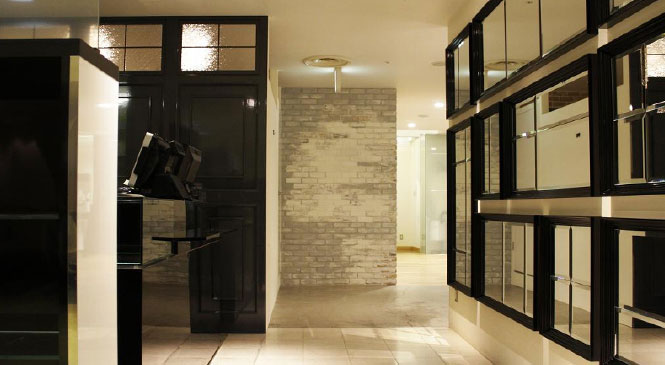 Located 2 minutes away from Tanukikoji Station, this fashionable and luxurious salon attracts many women and men. Striving to create trendy styles that suit customers personalities as well as natural bone structures, the stylists here create looks of all lengths and colors. With an extensive online lookbook, you are sure to find a great option. This salon also has an online shop full of recommended products and styling tools if you're looking to stock up. SKNOW is sure to find a style that fits you and your lifestyle, so give it a shot!
〒060-0062 Hokkaido, Sapporo, Chuo Ward, Minami 2 Jonishi, 4 Chome, Pivot5F
Phone Number: 011-211-0123
Website:www.salon-sknow.jp
Salon 77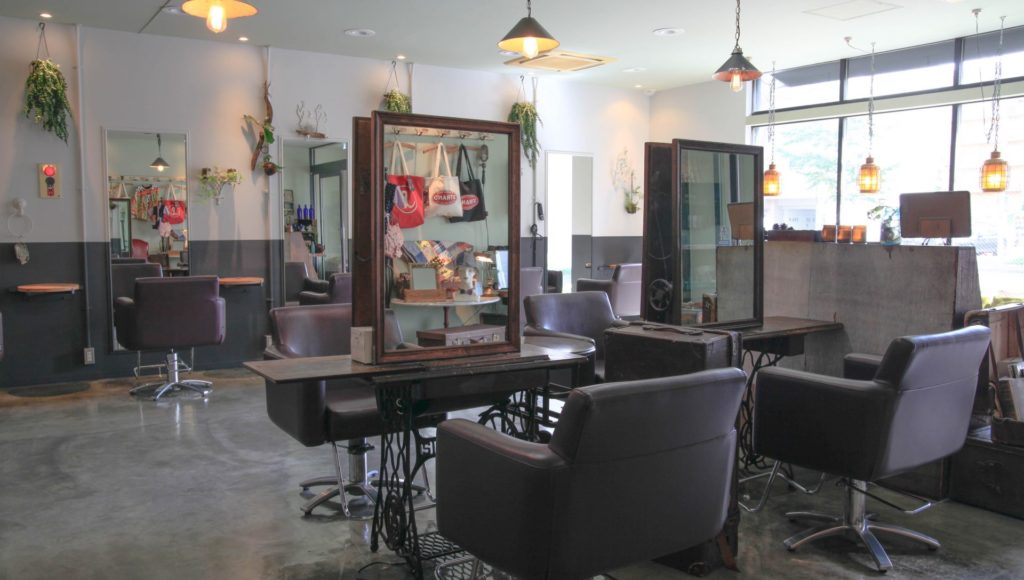 After starting a successful salon in Tokyo's fashionable Daikanyama area, this salon has expanded it's reach to Sapporo. Offering the same trendy, clean, and professional atmosphere that you find in Tokyo Salon 77 is sure to impress.
Graduating from many programs and moving on to becoming lecturers around Japan and some other Asian countries, the stylists here are very friendly and talented. They frequently travel to and from Tokyo and are constantly studying and striving to improve their skills. If you want a more trendy and Tokyo style experience in Sapporo, I highly recommend Salon 77.
Address: 〒060-0054 Hokkaido, Sapporo, Chuo Ward, Minami 4 Johigashi, 2 Chome−6−1
Phone Number: 011-522-8717
Website: www.salon77.jp