Hair Styles in 2020: What Hairstyle is Popular Right Now?
What hair styles in 2020 are popular? Hair Styles are always coming and going. The theme of 2020: Bangs and Bobs. Let's check out 4 of the latest trends of 2020 for women's hairstyles, looking at some examples from the most popular salons in Tokyo.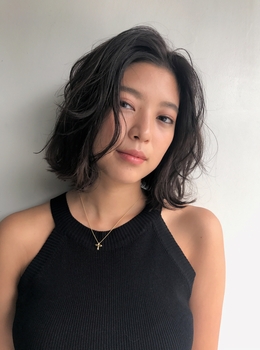 Fashion and trends come and go in every aspect of life. Whether it's clothes, products, ideas, and hair styles, things don't stay around forever. And on the other side of the coin, there's styles that have lasted forever. Natural and simple hair cuts, plain white t-shirts, jeans, sneakers. If you like to keep it simple that's great, but one awesome thing about hair, it always grows back! If you're looking to spice up your image, try something new, or just do something a little different to your hair, here are four of the latest trends of 2020.